That is an awesome car.
Netflix has a new series called Car Masters: Rust to Riches that I recently binged. It's a fun show centered around the
Gotham Garage
in Telumaca California. The cast are amusing but very real and the cars they produce are just awesome. For example, this chrome wrapped thunderbird: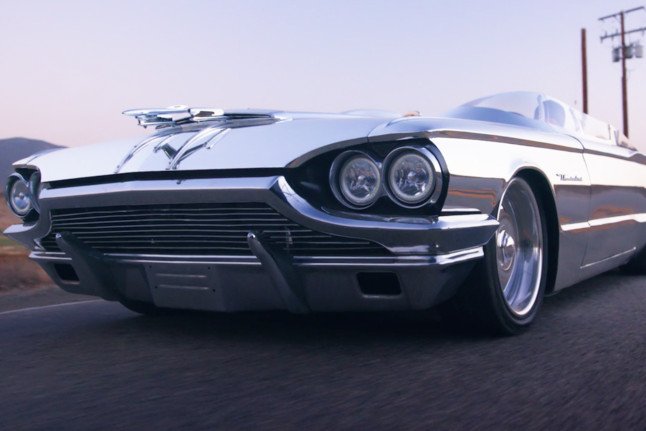 Their main mechanic/engine girl Constance Nunes doesn't hurt the show's watchability at all either.
Yes, she does the actual engine work. She is not there just for her looks. These builds provide plenty of pretty sights: